At Bloomberg Pursuits, we love to travel. And we always want to make sure we're doing it right. So we're talking to globetrotters in all of our luxury fields—food, wine, fashion, cars, real estate—to learn about their high-end hacks, tips, and off-the-wall experiences. These are the Distinguished Travel Hackers.
Thirty-year-old entrepreneur and former model Brooklyn Decker shot to fame as a Sports Illustrated cover girl and quickly parlayed her modeling fame into a career as an actress. She's now co-starring on Netflix hit Grace and Frankie, with Jane Fonda and Lily Tomlin. She also co-founded the personal wardrobe organizer Finery. 
Decker travels around 150,000 miles per year, usually on Delta Air Lines Inc., which offers the best service between her job in Los Angeles and her home in Austin, where she lives with her husband, former tennis player Andy Roddick, and their two children. 
The simple shortcut to always looking flawless after a long flight.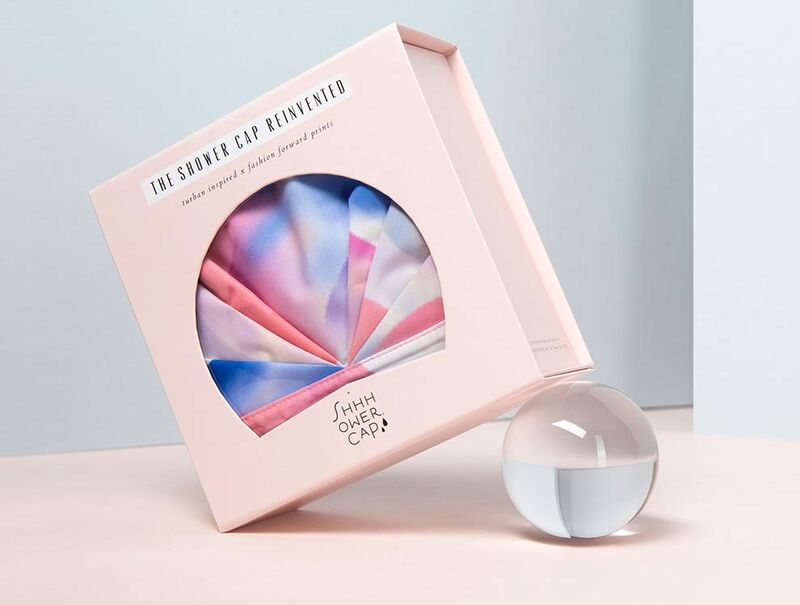 A shower cap from Shhhowercap.
Source: Shhhowercap
Most women who are being honest with you will tell you that when they're traveling, they try to wash their hair as little as they can. It's just a hassle to have to actually dry your hair—you have a curling iron, a brush.  No one wants to be dealing with that. So I pack a Shhhowercap, which is not to be confused with a shower cap. I first discovered them when the founder shared a co-working space with us. They make these reusable nylon and really—dare I say—beautiful shower caps. They look sort of turban-esque. I always pack them so I can freshen up post-plane rides without having to wash my hair.